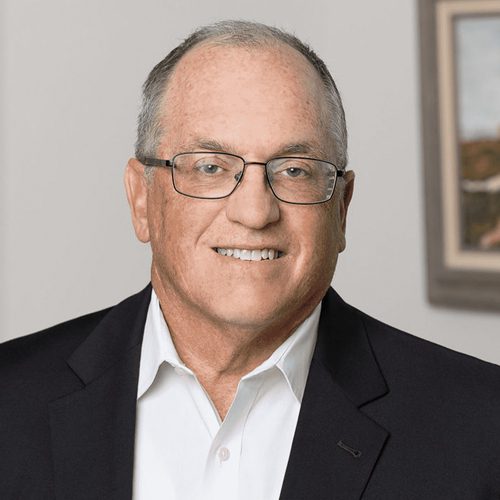 John Dion, CPA
Chief Financial Officer
John joined Spectrum Healthcare Partners in 2023. As Spectrum's CFO, John is responsible for the Corporation's financial affairs which involve strategy, management, planning, fiscal policies, and administration of accounting practices. He also provides project-based senior executive consulting services to a variety of healthcare organizations through Spectrum Management Services Company.
John is a Certified Public Accountant having earned a degree in Business Administration with a major in Accounting from Excelsior College in Albany, New York. He earned his Master of Business Administration from Campbell University in Buies Creek, North Carolina. John also served in the United States Navy for five years.
John has 25 years of experience in healthcare financial management. He stands as a seasoned professional, particularly for his leadership roles as the CFO for large physician medical groups. His extensive expertise includes driving financial success for prominent healthcare institutions, implementing strategic financial initiatives, and providing invaluable insights into healthcare finance.