There's a reason "the way life should be" has been Maine's slogan for decades. That's because it's true.
And there's so much more to living here than lobster rolls and lighthouses (although we have plenty of both!).
But we also have an abundance of authentic people, year-round outdoor activities, a thriving restaurant scene, breathtaking scenery, vibrant cultural activities, and a definitely laid-back vibe.
Want more reasons to call Maine home?
Portland is home to 3 semi-pro sports teams: Maine Mariners, Portland Sea Dogs, and Maine Red Claws.
Auburn is home to other sports teams such as: LA Nordiques and Twin City Thunder.
Portland is ranked in the Top 5 of the Best Seafood Cities in the US, and was also named Restaurant City of the Year in 2018 and is the smallest city to receive the honor. Not far north of Portland, Auburn and Lewiston boast many delicious local restaurant options as well.
We are ranked #1 on the list of Most Craft Breweries per capita. Two beers local to southern Maine were recently recognized in the Top 10 of Paste Magazine's Top 50 Best American Breweries of this decade.
But don't just take our word for it—check out the amazing array of things to see and do in Maine, making our state such a special place live and work: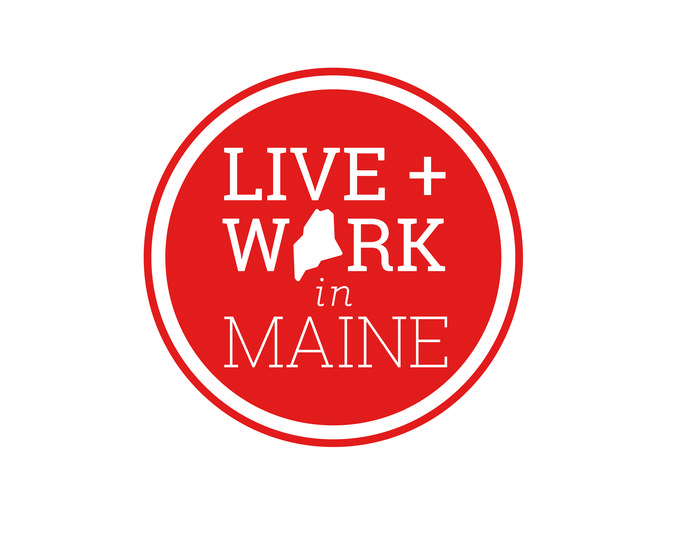 Recreation, Arts and Culture
Regional Arts and Culture:
Hospital and Medical Associations