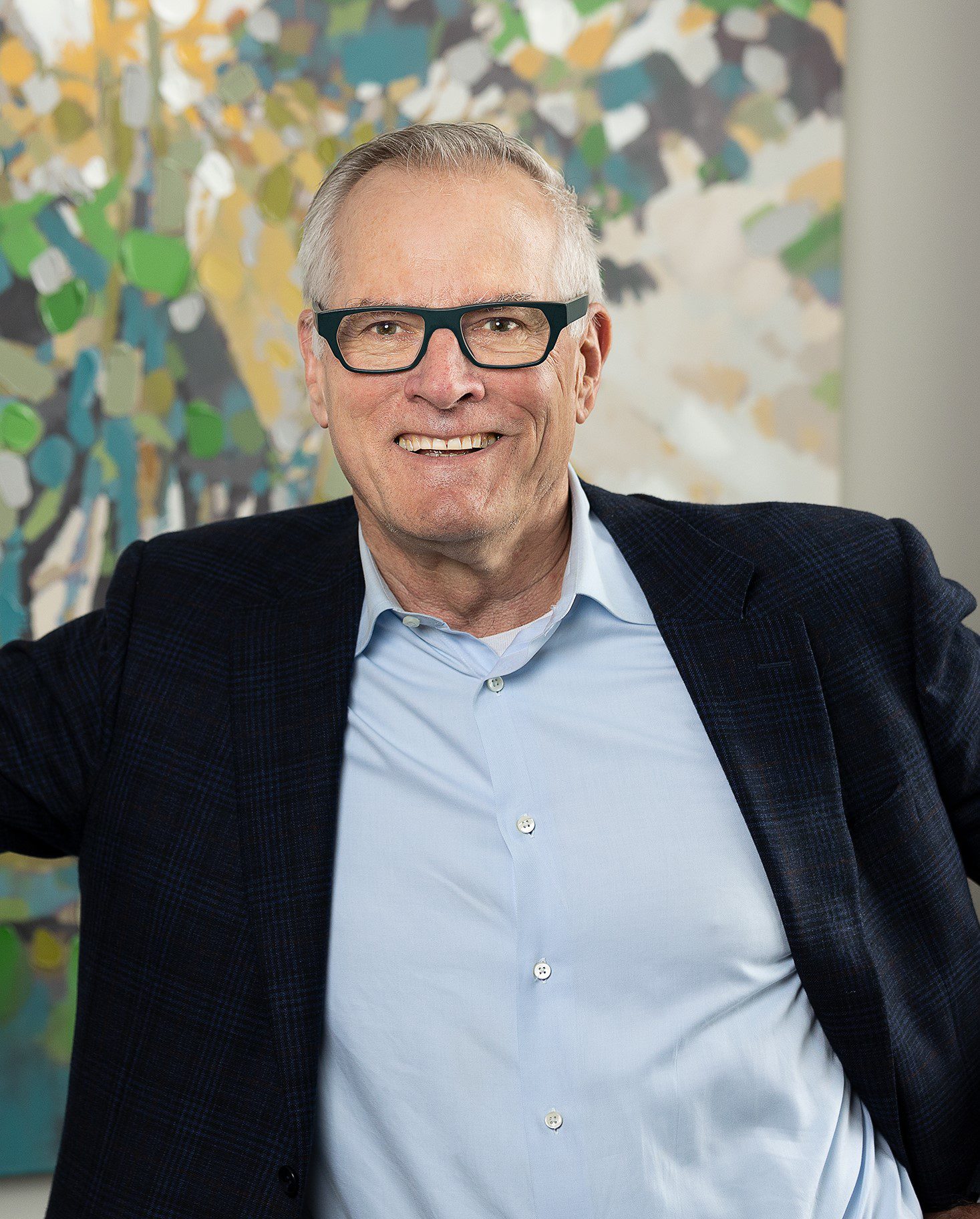 Herbert Cushing, MD
Chief Medical Officer
Dr. Herb Cushing joined Spectrum Healthcare Partners in September 2019 as Chief Medical Officer.  He is responsible for oversight of quality and safety efforts and for providing physician leadership and perspective in support of Spectrum's programs.
Dr. Cushing is board certified in Internal Medicine and Infectious Diseases. He served in a variety of leadership positions at Indiana University School of Medicine and Indiana University Health, including serving for more than a decade as dean of students for the medical school, medical director of the multi specialty physician group practice plan and Chief Medical Officer of Indiana University Hospital. Most recently he served as Chief Medical Officer at Temple University Hospital.
Dr. Cushing's undergraduate degree is from M.I.T. and he graduated from medical school at the State University of New York, Upstate.